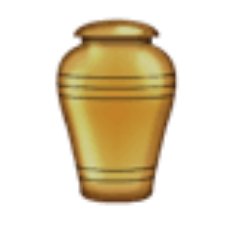 Sometimes, the story emerges in the gaps…
'TinyArchaeology' is a twitter bot that tweets out episodic glimpses inside a particularly dysfunctional excavation (using both emojis and text).
It was built with CheapBotsDoneQuick which uses the generative grammar 'Tracery'. Give it a shot. You can use the TinyArchaeology source code to get started.